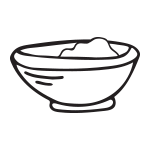 Prep time:
15 minutes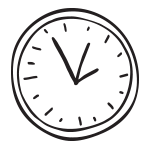 Cook time:
15 minutes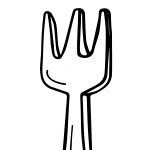 Servings:
4 servings
Ingredients:
4 English muffins
1/4 cup onion, finely minced
1 cup mushrooms, chopped
1 1/2 teaspoons oil
1/2 pound asparagus, trimmed and sliced crosswise into 1/2 inch rounds
1/2 teaspoon ground thyme or oregano or basil
1 1/2 teaspoons vinegar
A dash of salt and pepper
3/4 cup mozzarella cheese, shredded (3 ounces)
Directions:
1. Toast muffin halves and place on a baking sheet in a single layer.
2 . In a large skillet over medium-high heat, sauté onions and mushrooms in oil, stirring often, until just beginning to brown.
3. Add asparagus, seasoning and vinegar. Sauté, stirring often, until asparagus is barely tender. Season lightly with salt and pepper.
4. Divide the vegetable mixture equally onto the muffin halves. Top each muffin with shredded cheese.
5. Broil muffins until the cheese melts. Watch carefully to avoid burning.
Refrigerate leftovers within 2 hours.
Get Nutrition Info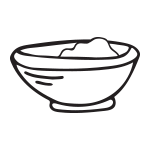 Prep time:
15 minutes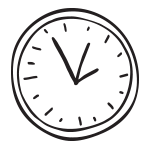 Cook time:
15 minutes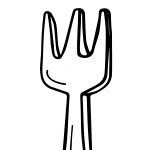 Servings:
4 servings