easy as:
Beef and Broccoli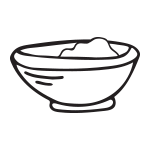 Prep time:
15 minutes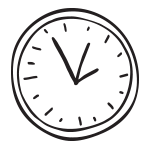 Cook time:
30 minutes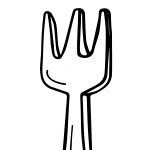 Servings:
7 cups
easy as:
Beef and Broccoli
Ingredients:
3/4 pound lean ground beef
1/4 teaspoon ground ginger
3/4 teaspoon garlic powder
2 tablespoons brown sugar
1/4 cup low-sodium soy sauce
2 teaspoons cornstarch
1 tablespoon sesame oil
1/4 teaspoon red pepper flakes
1/2 cup water~4 cups broccoli, chopped (fresh or frozen)
3 cups cooked bulgur
Directions:
1. Sauté beef, ginger and garlic powder in a skillet over medium-high heat until meat is browned.
2. In a bowl, mix sugar, soy sauce, cornstarch, sesame oil, pepper flakes and water.
3. Add sauce to beef and cook for 5 minutes. Add broccoli and cook until tender.
4. Serve over cooked bulgur.
5. Refrigerate leftovers within 2 hours.
Get Nutrition Info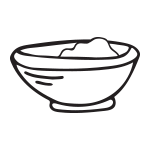 Prep time:
15 minutes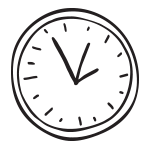 Cook time:
30 minutes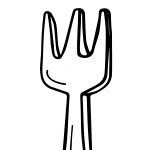 Servings:
7 cups