easy as:
Broccoli Raisin Salad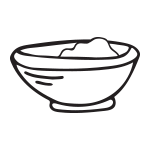 Prep time:
20 minutes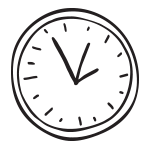 Cook time:
none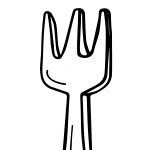 Servings:
6 cups
easy as:
Broccoli Raisin Salad
Ingredients:
6 cups chopped broccoli
1/2 cup raisins
1/4 cup finely chopped red onion
1/4 cup unsalted sunflower seeds
1/4 cup bacon bits
1/2 cup light mayonnaise
1/4 cup sugar
1 tablespoon red wine vinegar
Directions:
1. Combine chopped broccoli, raisins, chopped onion, sunflower seeds and bacon bits in a large bowl.
2. Combine mayonnaise, sugar and vinegar in a small bowl.
3. Stir mayonnaise mixture into salad.
4. Refrigerate leftovers within 2 hours.
Recipe adapted from Nutrition Matters.
Get Nutrition Info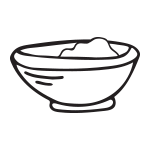 Prep time:
20 minutes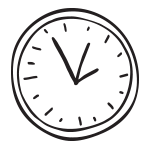 Cook time:
none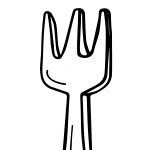 Servings:
6 cups