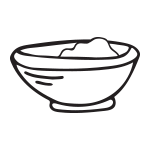 Prep time:
10 minutes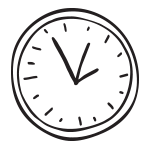 Cook time:
30 minutes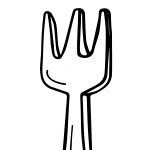 Servings:
6 bananas
Ingredients:
6 bananas, sliced lengthwise
6 tablespoons brown sugar
4 tablespoons margarine
1/2 cup raisins, or other dried chopped fruit
1/3 cup pecans, chopped
Directions:
1. Lightly spray or oil a 9×13-inch pan.
2. Arrange the split bananas in the pan.
3. Top evenly with brown sugar, small pieces of margarine, raisins and pecans. ~Bake at 350 degrees for 30 minutes.
Refrigerate leftovers within 2 hours.
Get Nutrition Info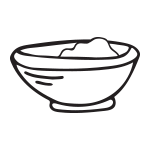 Prep time:
10 minutes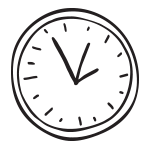 Cook time:
30 minutes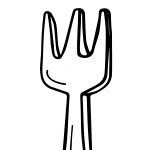 Servings:
6 bananas