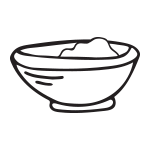 Prep time:
10 minutes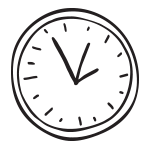 Cook time:
5 minutes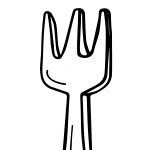 Servings:
8 pancakes (4-inch)
Ingredients:
1 1/4 cups all-purpose flour (see notes)
1 tablespoon baking powder
1 tablespoon sugar
1/4 teaspoon salt
1 cup nonfat or 1% milk
2 tablespoons vegetable oil
2 tablespoons water
1 teaspoon vanilla (optional)
Directions:
1. Mix together flour, baking powder, sugar and salt in medium bowl.
2. Combine milk, oil and water. Add to dry ingredients. Stir just until moistened.
3. Lightly spray a large skillet or griddle with non-stick cooking spray or lightly wipe with oil. Heat skillet or griddle over medium-high heat (350 degrees in an electric skillet). For each pancake, pour about 1/4 cup of batter onto the hot griddle.
4. Pancakes are ready to turn when tops are bubbly all over, a few bubbles have burst, and the edges begin to appear dry. Use a quick flip with a broad spatula to turn pancakes. Turn only once. Bake until bottoms are brown and dry.
Refrigerate leftovers within 2 hours.
Get Nutrition Info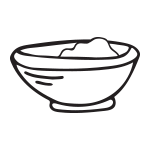 Prep time:
10 minutes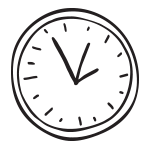 Cook time:
5 minutes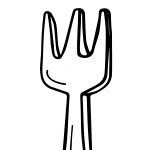 Servings:
8 pancakes (4-inch)