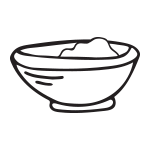 Prep time:
20 minutes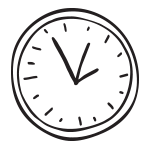 Cook time:
20 minutes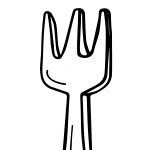 Servings:
8 tacos
Freeze extra lime juice to use later.
Ingredients:
2 pounds cod fillets
3 tablespoons lime juice (about 2 limes)
1 tomato, chopped
1/2 onion, chopped
3 tablespoons cilantro, chopped
1 teaspoon oil
1/4 teaspoon cayenne pepper (optional)
1/4 teaspoon black pepper
1/4 teaspoon salt
2 cups shredded red cabbage
1/2 cup green onions, chopped
3/4 cup nonfat sour cream
3/4 cup salsa
8 corn tortillas (6-inch)
Directions:
1. Preheat oven to 350 degrees.
2. Place fish in baking dish.
3. Mix lime juice, tomato, onion, cilantro, oil, peppers, and salt and spoon on top of fillets.
4. Cover loosely with aluminum foil to keep fish moist.
5. Bake 15-20 minutes or until fish flakes.
6. Mix cabbage and onion; mix sour cream and salsa and add to cabbage mixture.
7. Divide cooked fish among tortillas. Add 1/4 cup of slaw to each. Fold over and enjoy!
Refrigerate leftovers within 2 hours.
Freeze extra lime juice to use later.
Get Nutrition Info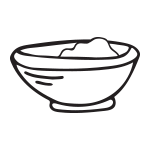 Prep time:
20 minutes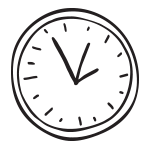 Cook time:
20 minutes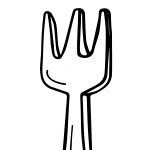 Servings:
8 tacos