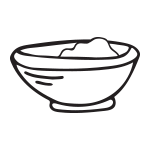 Prep time:
20 minutes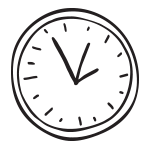 Cook time:
none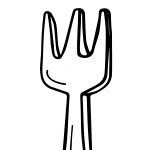 Servings:
8 cups
Ingredients:
5 cups thinly sliced cabbage (about 1 1/2 pounds or 1/2 small head)
1/2 cup dried fruit (cranberries or raisins work well)
1 carrot, washed, peeled and grated
1/3 cup vinegar
2 tablespoons sugar
2 teaspoons vegetable oil
3/4 teaspoon salt
1/2 teaspoon black pepper
2 1/4 cups thinly sliced apples (about 1 1/3 medium apples)
1/4 cup chopped nuts, toasted
Directions:
1. Mix cabbage, dried fruit and carrots in a large bowl.
2. In small bowl, mix vinegar, sugar, oil, salt and pepper.
3. Pour vinegar mixture over cabbage mixture.
4. Add apple and nuts just before serving. Mix well.
Refrigerate leftovers within 2 hours.
Get Nutrition Info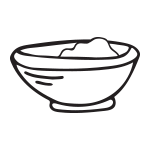 Prep time:
20 minutes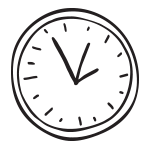 Cook time:
none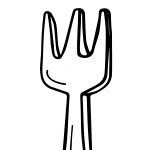 Servings:
8 cups