easy as:
Glazed Carrots and Cranberries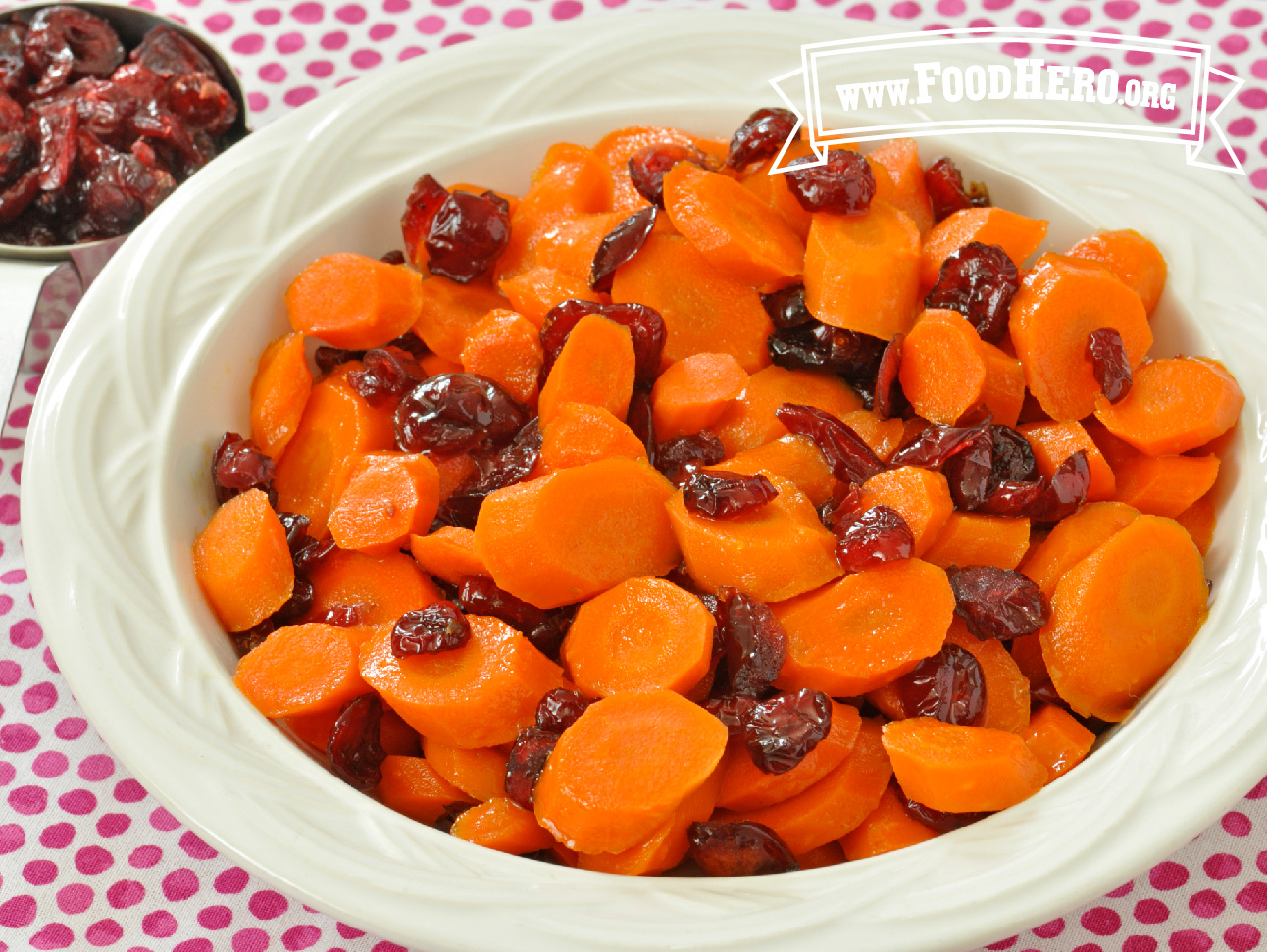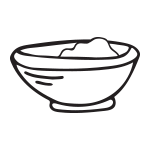 Prep time:
10 minutes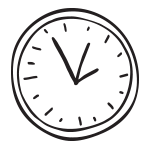 Cook time:
15 minutes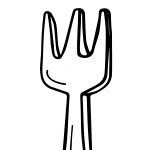 Servings:
3 cups
easy as:
Glazed Carrots and Cranberries
Ingredients:
1 pound carrots, peeled and sliced diagonally into 1/4 inch thick slices
1/2 teaspoon salt
3 tablespoons sugar, divided
1/2 cup chicken broth
1 tablespoon butter
1/2 cup dried cranberries
2 teaspoons lemon juice
Directions:
1. In a large skillet over medium-high heat, add carrots, salt, 1 Tablespoon sugar, and broth. Bring to a boil. Cover and reduce heat. Simmer, stirring occasionally, until carrots are almost tender, about 5 to 8 minutes.
2. Uncover; increase heat to high. Stir occasionally until liquid is reduced to about 2 Tablespoons, about 1 to 2 minutes.
3. Add butter and remaining sugar to skillet; stir carrots to coat. Add dried cranberries and cook, stirring frequently, until carrots are completely tender and glaze is light gold, about 3 minutes.
4. Remove from heat and stir in lemon juice. Serve warm.
Refrigerate leftovers within 2 hours.
Get Nutrition Info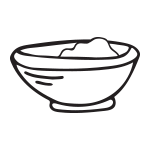 Prep time:
10 minutes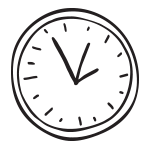 Cook time:
15 minutes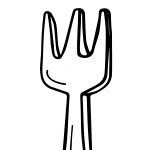 Servings:
3 cups