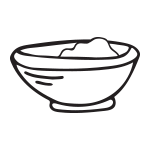 Prep time:
10 minutes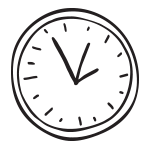 Cook time:
5 minutes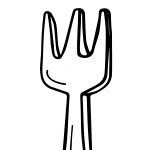 Servings:
5 cups
Ingredients:
1 teaspoon oil
1/4 cup chopped onion (1/4 medium onion)
1/4 cup dried cranberries
1 clove garlic, minced or 1/4 teaspoon garlic powder
6 cups chopped kale (leaf portion, no stems)
Juice from 1/2 orange (about 1/4 cup)
Directions:
1. Add oil and onion to large skillet. Stir and saute over medium-high heat (350 degrees in an electric skillet) until onion is clear.
2. Add cranberries and garlic. Continue to saute for 2 to 3 minutes.
3. Add kale. Pour or squeeze orange juice over top of kale. Continue to stir fry for about 5 minutes until kale is wilting and hot.
4. Serve immediately. Refrigerate leftovers within 2 hours.
Get Nutrition Info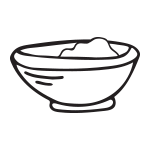 Prep time:
10 minutes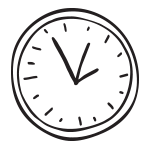 Cook time:
5 minutes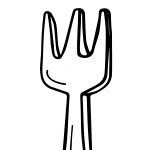 Servings:
5 cups