easy as:
Kale and White Bean Soup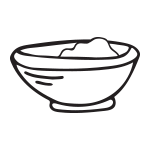 Prep time:
15 minutes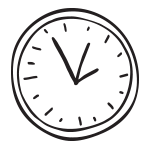 Cook time:
15 minutes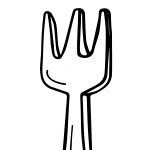 Servings:
5 cups
easy as:
Kale and White Bean Soup
Ingredients:
1 cup onion, chopped (1 medium onion)
4 cloves garlic, minced or 1 teaspoon garlic powder
1 tablespoon butter or margarine
2 cups broth (chicken or vegetable)
1 1/2 cups cooked white beans (1 can - 15.5 ounces, drained and rinsed)
1 3/4 cups diced tomatoes (1 can - 14.5 ounces with juice)
1 tablespoon italian seasoning
3 cups kale, chopped (fresh or frozen)
Directions:
1. In a saucepan over medium-high heat, sauté onion and garlic in butter or margarine until soft.
2. Add broth, white beans, and tomatoes; stir to combine.
3. Bring to a boil; reduce heat, cover, and simmer for about 5 minutes.
4. Add the kale and Italian seasoning. Simmer until kale has softened, 3 to 5 minutes. Serve warm.
Refrigerate leftovers within 2 hours.
Get Nutrition Info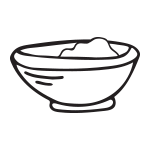 Prep time:
15 minutes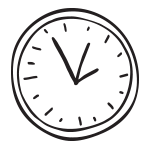 Cook time:
15 minutes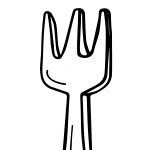 Servings:
5 cups