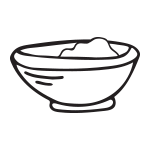 Prep time:
10 minutes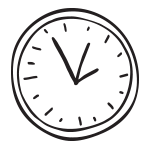 Cook time:
5 minutes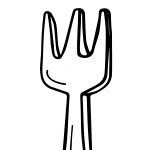 Servings:
1 cup
Ingredients:
1 1/2 teaspoons oil
1 clove garlic, minced or 1/4 teaspoon garlic powder
3 cups kale, thinly sliced
1/8 teaspoon salt
1 cup low-fat cottage cheese
1/2 teaspoon red pepper flakes or 1/4 teaspoon cayenne pepper
1 tablespoon lemon juice
Directions:
1. Heat oil in a pan over medium heat. Add garlic and kale and season with salt. Cook, uncovered, stirring occasionally until tender, about 3 to 4 minutes. Let cool.
2. Transfer kale to a blender. Add cottage cheese and puree until smooth.
3. Season with red pepper flakes and lemon juice.
Refrigerate leftovers within 2 hours.
Get Nutrition Info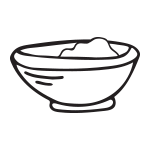 Prep time:
10 minutes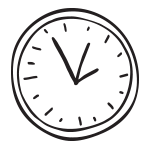 Cook time:
5 minutes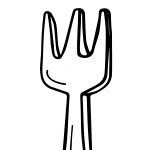 Servings:
1 cup