easy as:
Kiwi Pineapple Slaw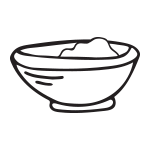 Prep time:
15 minutes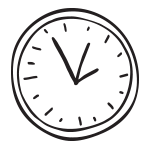 Cook time:
none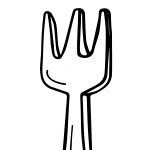 Servings:
4 cups
easy as:
Kiwi Pineapple Slaw
Ingredients:
1 cup pineapple in juice, undrained
3 cups cabbage, finely shredded (1/2 head)
1 1/2 cups kiwi, peeled and chopped (about 3 medium kiwi)
1/2 cup celery, chopped (about 1 stalk)
1/4 cup raisins
1/4 cup light mayonnaise
Directions:
1. Drain pineapple, reserving 3 Tablespoons juice. Cut pineapple into bite-sized pieces, if needed.
2. Combine drained pineapple, cabbage, kiwi, celery, and raisins in a large bowl.
3. Stir reserved pineapple juice into mayonnaise until smooth. Add to cabbage mixture, tossing gently.
Refrigerate leftovers within 2 hours.
Get Nutrition Info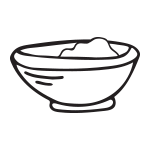 Prep time:
15 minutes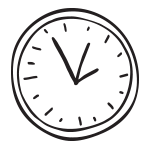 Cook time:
none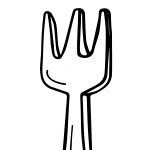 Servings:
4 cups