easy as:
Lentil-Veggie Tacos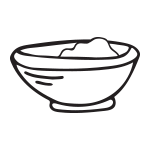 Prep time:
25 minutes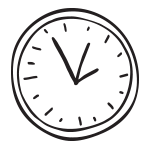 Cook time:
3-5 minutes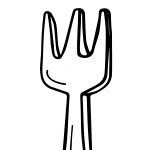 Servings:
Makes 5 (2-taco) servings
easy as:
Lentil-Veggie Tacos
These tacos combine south-of-the-border flavor with an abundance of fresh veggies.  Shop for dry lentils in the dry bean aisle at your local grocery store.
Ingredients:
3/4 cup dry red lentils
1 3/4 cups water
1/3 cup finely chopped onion
1 1/2 teaspoons ground cumin or chili powder
1/2 teaspoon salt
1/4 teaspoon garlic powder or 1 clove garlic, minced
10 whole grain corn taco shells or crisp taco shells
2 cups finely chopped fresh vegetables of your choice (broccoli, zucchini, tomatoes, summer squash, bell pepper, cauliflower and/or carrots)
1 1/4 cups (5 oz.) shredded cheddar cheese or Monterey Jack cheese
Directions:
Place lentils in a colander with holes small enough to hold the lentils inside.
Rinse with cold running water to remove any dirt. Drain.
In medium saucepan, combine drained lentils, 1 3/4 cups water, onion, cumin or chili powder, salt, and garlic powder or minced garlic. Cook over high heat until boiling. Reduce heat. Boil gently, covered, for 12 to 15 minutes or until lentils are very soft.
Remove lid from lentil mixture. Boil gently, uncovered, for 2 to 3 minutes more or until most of the liquid is gone, stirring frequently and mashing lentils with the back of a spoon.
Remove pan from heat and preheat oven to 400°F.
Spread lentil mixture inside of taco shells. Arrange desired vegetables and cheese on top of lentil mixture.
Stand filled tacos in 12- x 8- x 2-inch baking dish. Loosely cover with foil.
Bake for 3 to 5 minutes or until cheese melts. Serve warm.
Get Nutrition Info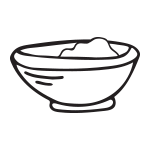 Prep time:
25 minutes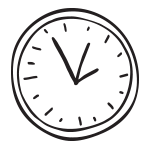 Cook time:
3-5 minutes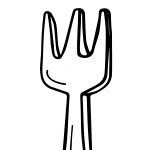 Servings:
Makes 5 (2-taco) servings