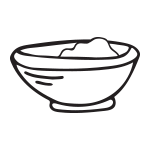 Prep time:
5 minutes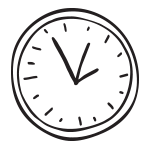 Cook time:
none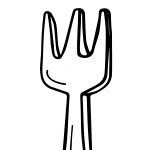 Servings:
8 tablespoons
Ingredients:
1/2 cup nonfat plain yogurt or nonfat sour cream
1 tablespoon chopped pickle or relish (sweet or dill)
2 teaspoons dried minced onion or 1 tablespoon minced fresh onion
1 teaspoon dried parsley flakes or 1 tablespoon chopped fresh parsley
1 teaspoon mustard
2 drops hot pepper sauce (optional)
Directions:
1. In a small bowl, combine all the ingredients.
2. Serve immediately or cover and refrigerate until used.
Refrigerate leftovers within 2 hours.
Get Nutrition Info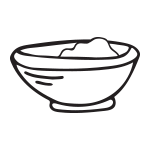 Prep time:
5 minutes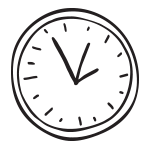 Cook time:
none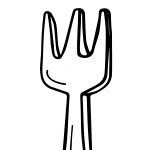 Servings:
8 tablespoons