easy as:
Peachy Barbecue Chicken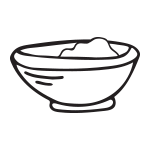 Prep time:
10 minutes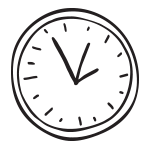 Cook time:
6 to 8 hours on low or 3 to 4 hours on high, plus 45 minutes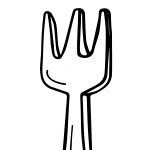 Servings:
Makes 5 servings
easy as:
Peachy Barbecue Chicken
Thanks to the hard work of a slow cooker, this savory entrée, made with just 6 ingredients, packs serious flavor into simple chicken and rice.
Ingredients:
2 1/2 to 3 pounds bone-in chicken drumsticks or thighs (about 10 small pieces total)
1 cup barbecue sauce
1/3 cup peach preserves, apricot preserves or canned whole berry cranberry sauce
1 tablespoon mustard
1 3/4 cups instant brown rice
1 can (15- to 20-oz.) fruit of your choice (sliced peaches, tropical fruit, fruit cocktail or pineapple chunks), drained
Directions:
To remove skin from chicken, use a paper towel to grasp a loose edge of the chicken skin. Use other hand to firmly grasp chicken meat and bone. Pull with paper towel until skin is removed from chicken. Discard skin. Place chicken pieces in 3 1/2- to 4-quart slow cooker.
In small bowl, stir together barbecue sauce, preserves or cranberry sauce, and mustard. Pour over chicken.
Cover and cook on low-heat setting for 6 to 8 hours or on high-heat setting for 3 to 4 hours.
Remove chicken from slow cooker, leaving juices in slow cooker. Stir rice and fruit into juices. Return chicken to slow cooker. Set slow cooker to high-heat setting.
Cover and cook on high-heat setting for 45 minutes.
Remove chicken from slow cooker. Spoon rice mixture onto 5 serving plates. Top with chicken pieces.
Get Nutrition Info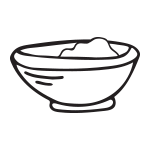 Prep time:
10 minutes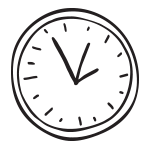 Cook time:
6 to 8 hours on low or 3 to 4 hours on high, plus 45 minutes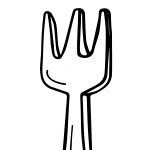 Servings:
Makes 5 servings