easy as:
Personal Salad in a Bag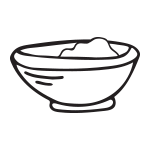 Prep time:
10 minutes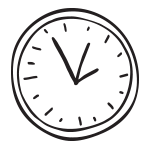 Cook time:
none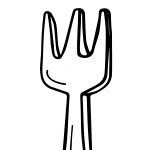 Servings:
2 cups
No bottled dressing? Mix: 1/2 teaspoon vegetable oil, 1/2 teaspoon lemon juice or vinegar, 1 pinch of salt and pepper
easy as:
Personal Salad in a Bag
Ingredients:
Leafy green vegetables
Tomatoes
Cucumbers
Olives
Onion
Garlic
Avocados
Grated or diced cheese
Cooked beans
1 teaspoon bottled dressing (see notes)
1 closable plastic bag
Directions:
1. Wash all fresh foods. Tear or cut any foods that are larger than a quarter.
2. Place food for salad in plastic bag. About 1.5 cups per person.
3. Add dressing to bag.
4. Close opening of bag securely. Shake bag well.
Refrigerate leftovers within 2 hours.
No bottled dressing? Mix: 1/2 teaspoon vegetable oil, 1/2 teaspoon lemon juice or vinegar, 1 pinch of salt and pepper
Get Nutrition Info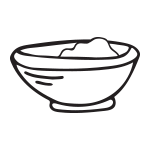 Prep time:
10 minutes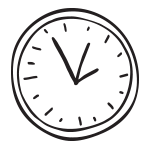 Cook time:
none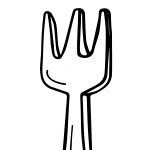 Servings:
2 cups