easy as:
Quick Fix Taco Salad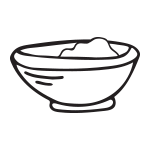 Prep time:
10 minutes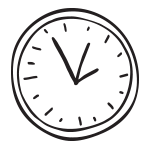 Cook time:
10 minutes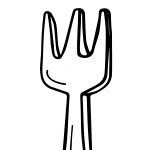 Servings:
Makes 6 (2-cup) servings
easy as:
Quick Fix Taco Salad
No need for dressing with the saucy taco meat mixture atop this salad. But, if you want little something extra, try adding a bit of ranch salad dressing.
Ingredients:
1 pound ground turkey, lean ground beef or lean ground pork
1 can (8 oz.) tomato sauce
1/2 cup water
1 package (1 oz.) reduced-sodium taco seasoning or taco seasoning
6 cups shredded or torn lettuce
4 cups chopped vegetables of your choice (tomato, onion, carrot, bell peppers, cucumbers, broccoli, cauliflower and/or thawed, frozen corn)
3/4 cup (3 oz.) shredded cheddar cheese or Monterey Jack cheese
Directions:
In large skillet, cook ground turkey, beef or pork over medium heat until no longer pink, stirring frequently to break meat into bite-sized pieces. Drain off any fat, carefully keeping meat in skillet and pouring off any liquid.
Stir in tomato sauce, water, and taco seasoning. Bring to boiling over medium-high heat.
Reduce heat. Boil gently, uncovered, about 10 minutes or until as thick as desired, stirring frequently.
Arrange lettuce and vegetables on 6 serving plates.
Top with meat mixture. Sprinkle with cheese. Serve immediately.
Get Nutrition Info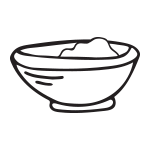 Prep time:
10 minutes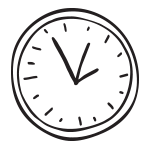 Cook time:
10 minutes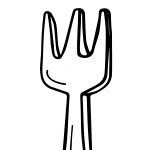 Servings:
Makes 6 (2-cup) servings