easy as:
Raspberry Oatmeal Bars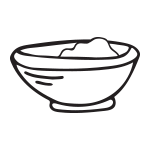 Prep time:
20 minutes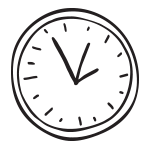 Cook time:
45 minutes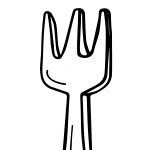 Servings:
12 Bars (2 inches x 2.5 inches)
easy as:
Raspberry Oatmeal Bars
Ingredients:
1/2 cup flour
1/4 cup brown sugar
1 cup quick oats
3 tablespoons butter or margarine
2 tablespoons applesauce
1 tablespoon orange juice
1 tablespoon flour
1 tablespoon brown sugar
1 1/2 teaspoons orange juice
2 cups raspberries (fresh or frozen)
Directions:
1. Preheat oven to 375 degrees. Spray or lightly oil an 8″x 8″ baking pan.
Crust and topping:
1. Mix flour and sugar in a bowl. Cut butter into mixture until crumbly.
2. Mix in oats. Set half aside for topping.
3. To remaining mixture, stir in applesauce and orange juice. Press in bottom of baking pan.
Filling:
1. Combine flour, sugar, juice and raspberries. Mix well.
2. Spread filling on crust. Sprinkle with topping.
3. Bake 40-45 minutes. Cool. Cut into 12 bars.
Get Nutrition Info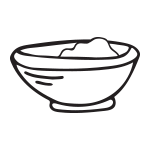 Prep time:
20 minutes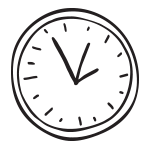 Cook time:
45 minutes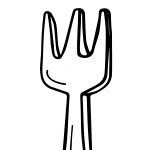 Servings:
12 Bars (2 inches x 2.5 inches)