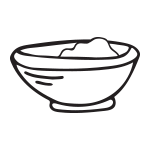 Prep time:
10 minutes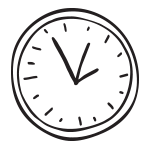 Cook time:
30 minutes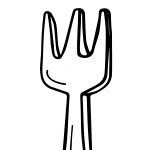 Servings:
4 cups
Ingredients:
1 medium-sized head cauliflower
1 teaspoon oil
2 teaspoons garlic powder
1/2 teaspoon onion powder
1/2 teaspoon salt
1/2 teaspoon pepper
1/4 cup grated cheese (try Parmesan or reduced-fat cheddar)
Directions:
1. Preheat oven to 400 degrees.
2. Cut cauliflower into florets about equal in size. Toss pieces with oil and place on baking pan in a single layer.
3. Mix spices together and sprinkle evenly over cauliflower. Sprinkle with cheese. ~
4. Roast for 30 minutes or until cauliflower is tender when pierced with a fork.
Refrigerate leftovers within 2 hours
Get Nutrition Info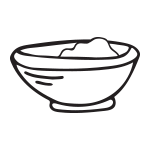 Prep time:
10 minutes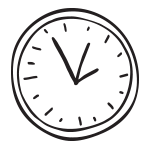 Cook time:
30 minutes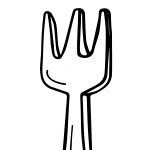 Servings:
4 cups