easy as:
Roasted Onion and Vegetables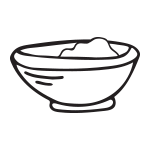 Prep time:
15 minutes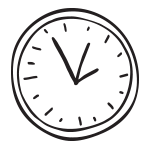 Cook time:
30-40 minutes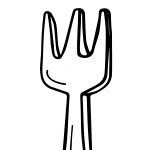 Servings:
5 (1-cup) servings
easy as:
Roasted Onion and Vegetables
Roasting brings out the natural sweetness of vegetables. These earthy and elegant roasted vegetables balance out about any entrée.
Ingredients:
4 cups peeled, 1-inch vegetable pieces of your choice (carrots, butternut squash, white potatoes, sweet potatoes and/or cauliflower)
2 cups red or white onion 1-inch pieces
2 tablespoons vegetable oil
1 teaspoon garlic powder
1/2 teaspoon salt
1/4 teaspoon pepper
Directions:
Preheat oven to 400°F.
In 15 x 10 x 1-inch baking pan, combine vegetables and onion.
Drip oil over vegetables. Stir until lightly coated.
In small bowl, combine garlic powder, salt and pepper. Sprinkle over vegetables. Stir until combined.
Spread vegetables in a single layer in pan.
Bake, uncovered, for 30 to 40 minutes or until tender, stirring once after 15 minutes.
Get Nutrition Info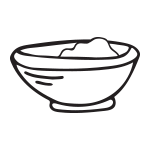 Prep time:
15 minutes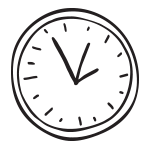 Cook time:
30-40 minutes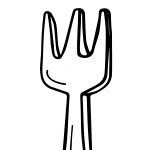 Servings:
5 (1-cup) servings