easy as:
Roasted Zucchini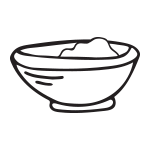 Prep time:
10 minutes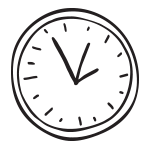 Cook time:
15 minutes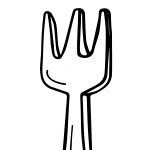 Servings:
3 cups
easy as:
Roasted Zucchini
Ingredients:
1 1/4 pounds zucchini, whole
2 teaspoons vegetable oil
1/4 teaspoon garlic powder
1/4 teaspoon dried oregano
1/8 teaspoon salt
1/8 teaspoon black pepper
Directions:
1. Preheat oven to 400 degrees F.
2. Wash zucchini and cut into 3-inch lengths.Then cut each 3-inch section into 1/2-inch thick sticks.
3. In a bowl or plastic bag, combine zucchini sticks with oil, garlic powder, oregano, salt, and pepper. Place in a single layer onto a large baking sheet. Be careful to not crowd the pieces of zucchini. Lining the baking sheet with foil or parchment will help with cleanup.
4. Bake in the preheated oven for 12 to 15 minutes, or until lightly browned but still tender-crisp.
Refrigerate leftovers within 2 hours.
Get Nutrition Info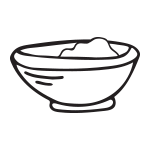 Prep time:
10 minutes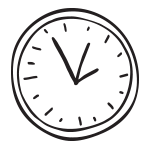 Cook time:
15 minutes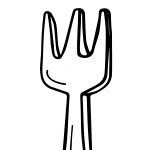 Servings:
3 cups