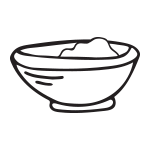 Prep time:
10 minutes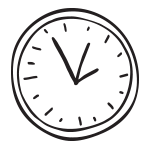 Cook time:
20 minutes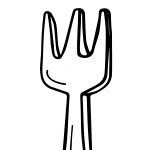 Servings:
3 cups
Ingredients:
1 1/2 cups whole grain pasta (try shells, elbow, or bow tie)
1 tablespoon margarine or butter
2 tablespoons chopped onion
1 can (5 ounces) canned salmon, drained (about 1/2 cup cooked fresh salmon)
2 small tomatoes, chopped
3 tablespoons lemon juice
1 tablespoon chopped parsley or 1 teaspoon dried parsley
1/4 teaspoon salt
Directions:
1. Cook pasta according to package directions. Drain, then set aside.
2. While pasta is cooking, heat margarine or butter in a medium skillet over medium heat (300 degrees in an electric skillet). Add onion and cook until tender.
3. Add cooked pasta, salmon, tomato, lemon juice, parsley and salt. Cook until heated through.
Refrigerate leftovers within 2 hours.
Get Nutrition Info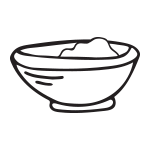 Prep time:
10 minutes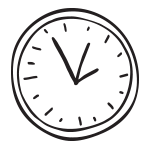 Cook time:
20 minutes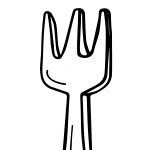 Servings:
3 cups