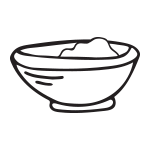 Prep time:
10 minutes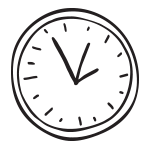 Cook time:
10 minutes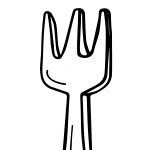 Servings:
4 patties
Ingredients:
1 can (14.5 ounces) of salmon, drained
1 slice of bread, torn into small pieces
1 tablespoon mayonnaise
1 tablespoon lemon juice
1 egg, lightly beaten
1/2 cup finely chopped celery (about 1 stalk)
1/2 cup finely chopped or grated carrot (about 1 small)
1/2 cup finely chopped onion (about 1/2 medium onion)
Directions:
1. Remove skin from salmon if desired. In a medium bowl break up the salmon and mash bones well with the back of a fork.
2. Add the rest of the ingredients. Mix well.
3. Firmly press about 1/2 cup of the mixture into a 1 inch thick patty. Repeat to make more patties.
4. Lightly spray or oil a large skillet and heat over medium heat.
5. Add the patties and cook until they are golden brown, about 5 to 7 minutes per side.
Refrigerate leftovers within 2 hours.
Get Nutrition Info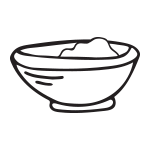 Prep time:
10 minutes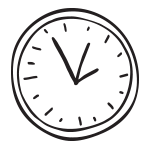 Cook time:
10 minutes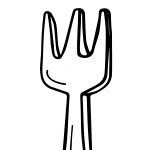 Servings:
4 patties