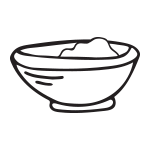 Prep time:
10 minutes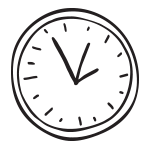 Cook time:
15 minutes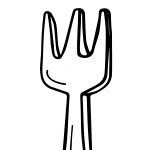 Servings:
2 cups
Ingredients:
1 tablespoon sesame seeds (optional)
1 teaspoon sesame oil or vegetable oil
3 cups chopped broccoli, fresh or frozen
2 tablespoons water
1 tablespoon vinegar or water
2 teaspoons soy sauce
1 tablespoon sugar
1 teaspoon corn starch
1/8 teaspoon red pepper flakes (optional)
Directions:
1. Toast sesame seeds (if using) in a dry skillet on medium-high heat for 3 minutes or until golden brown. Set aside.
2. In a medium skillet, sauté broccoli in oil over medium heat for 2 to 3 minutes.
3. In a small bowl, combine water, vinegar, soy sauce, sugar, cornstarch, and red pepper flakes (if using).
4. Add the sauce mixture to the broccoli in the skillet. Stir and cook until broccoli is tender and the sauce has thickened, about 3 to 5 minutes. Sprinkle with toasted sesame seeds (optional). Serve.
Refrigerate leftovers within 2 hours.
Get Nutrition Info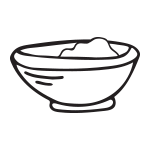 Prep time:
10 minutes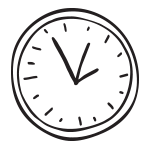 Cook time:
15 minutes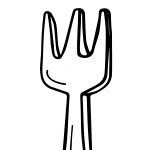 Servings:
2 cups