easy as:
South-of-the-Border Orange Roughy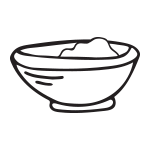 Prep time:
10 minutes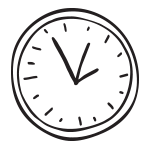 Cook time:
15 to 20 minutes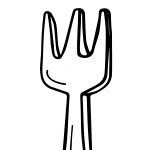 Servings:
4 servings
easy as:
South-of-the-Border Orange Roughy
When your schedule is hectic, serve these simple, but certainly not plain, fish fillets for dinner. Salsa and cheese turn baked fish into a family-pleasing main dish.
Ingredients:
4 1/2-inch-thick fresh or frozen fish fillets of your choice (orange roughy, red snapper or cod—about 1 lb. total)
3/4 cup thick and chunky salsa
1/2 cup shredded Monterey Jack cheese or cheddar cheese
Directions:
If frozen, place fish in refrigerator overnight to thaw.
Preheat oven to 425°F.
Rub a little cooking oil or shortening in a thin layer on the inside surfaces of a 13 x 9 x 2-inch baking dish.
In prepared baking dish, arrange fish in a single layer.
Spoon salsa on top of fish.
Sprinkle cheese on top of salsa.
Bake, uncovered, for 15 to 20 minutes or until the fish reaches an internal temperature of 145°F, using a meat thermometer*. At this temperature, the fish will flake easily with a fork. Serve immediately.
* If you don't have a meat thermometer, you can purchase one from a supermarket or dollar store.
Get Nutrition Info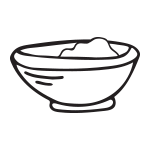 Prep time:
10 minutes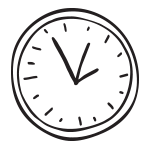 Cook time:
15 to 20 minutes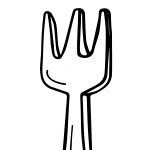 Servings:
4 servings