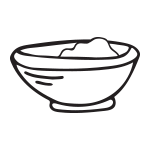 Prep time:
10 minutes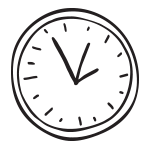 Cook time:
20 minutes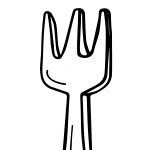 Servings:
12 muffins
Ingredients:
2/3 cup all-purpose flour
2/3 cup whole wheat flour
1 1/2 teaspoons baking powder
1 1/4 teaspoons baking soda
3/4 teaspoon ground cinnamon
1/4 teaspoon ground nutmeg
3/4 cup sweet potatoes (yams), cooked or canned/drained
1/3 cup brown sugar
1 egg, lightly beaten
2/3 cup orange juice
1/4 cup carrot, grated
3/4 teaspoon vanilla
Directions:
1. Preheat oven to 400 degrees. Lightly oil muffin tins for 12 muffins.
2. In a medium bowl, combine flours, baking powder, baking soda, cinnamon and nutmeg.
3. In a separate bowl, combine sweet potatoes, brown sugar, eggs, orange juice, carrots and vanilla. Mix well.
4. Add dry ingredients to liquid ingredients. Stir gently until flour is just moistened.
5. Fill muffin tins 3/4 full. Bake 20 minutes or until tops are browned and bounce back when touched lightly in the center.
6. Cool 5 minutes and loosen around the edge of each muffin to remove from tins.
Cool completely then store in an airtight container at room temperature.
Get Nutrition Info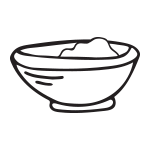 Prep time:
10 minutes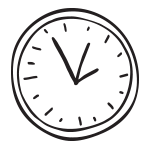 Cook time:
20 minutes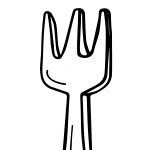 Servings:
12 muffins