easy as:
Tabouli Bulgur Wheat Salad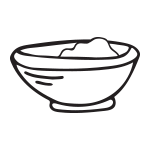 Prep time:
45 minutes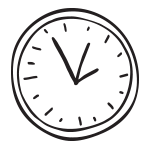 Cook time:
none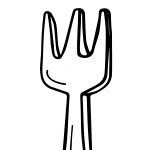 Servings:
4 cups
easy as:
Tabouli Bulgur Wheat Salad
Ingredients:
1 cup dry bulgur wheat
1 cup hot water
1/2 cucumber, chopped
2 stalks celery, chopped
1 tomato, chopped~4 green onions, chopped
1/4 cup fresh chopped mint (or cilantro)
1 cup fresh chopped parsley
1 clove garlic, minced or 1/8 teaspoon garlic powder
1/4 cup lemon juice (or vinegar or half of each)
2 tablespoons vegetable or olive oil
1 teaspoon pepper
1/4 teaspoon salt
Directions:
1. Place the bulgur in a large bowl and soak in the hot water until the water is absorbed, (about 30 minutes). When it's ready, drain any excess water.
2. Mix the dressing ingredients together. Set aside.
3. Chop the vegetables and add to the prepared bulgur.
4. Add dressing to salad and stir. Refrigerate for 2-3 hours and serve chilled.
Refrigerate leftovers within 2 hours.
Get Nutrition Info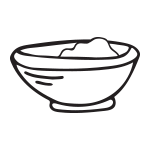 Prep time:
45 minutes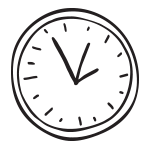 Cook time:
none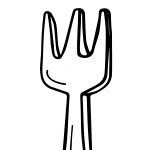 Servings:
4 cups