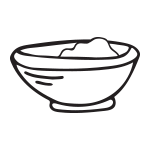 Prep time:
5 minutes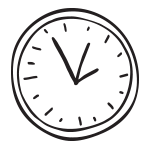 Cook time:
15 minutes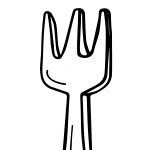 Servings:
2 cups
Ingredients:
2 tablespoons brown sugar
1 tablespoon cornstarch
1/4 teaspoon salt
1 can (8.75 ounces) pineapple tidbits in 100% juice
1 tablespoon margarine or butter
1 can (15 ounces) beets, sliced/drained or 6 (2" round) cooked from fresh and sliced
Directions:
1. In a small saucepan combine sugar, cornstarch and salt. Stir in pineapple tidbits with juice.
2. Cook over medium heat until mixture boils and thickens, stirring occasionally.
3. Add margarine or butter and beets. Cook until heated through, about 5 minutes. Serve warm or cold.
Refrigerate leftovers within 2 hours.
Get Nutrition Info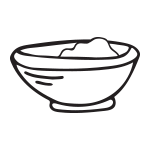 Prep time:
5 minutes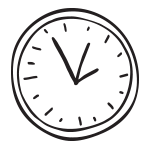 Cook time:
15 minutes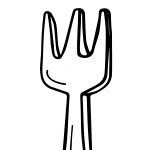 Servings:
2 cups