easy as:
Tuna Veggie Melt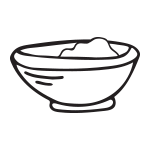 Prep time:
15 minutes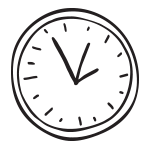 Cook time:
5 minutes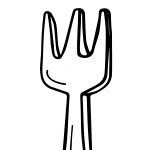 Servings:
6 Muffin Halves
easy as:
Tuna Veggie Melt
Ingredients:
1 can (5 ounces) tuna in water, drained
1/4 cup celery, chopped (about 1 stalk)
1 green onion, sliced
1/2 cup carrot, grated
1 tablespoon mayonnaise
1/4 teaspoon pepper
3 whole wheat English muffins
1/2 cup (2 ounces) grated cheddar cheese
Directions:
1. In a small bowl, mix tuna, celery, onion, carrot, mayonnaise and pepper.
2. Top each muffin half with tuna mixture and grated cheese.
3. Broil until cheese melts, about 3 minutes
Refrigerate leftovers within 2 hours
Get Nutrition Info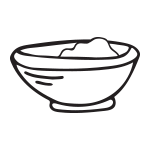 Prep time:
15 minutes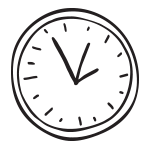 Cook time:
5 minutes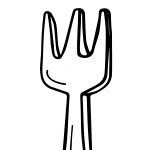 Servings:
6 Muffin Halves