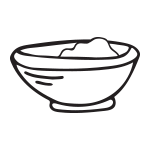 Prep time:
45 minutes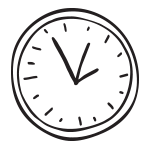 Cook time:
none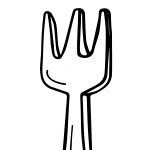 Servings:
8 cups
Quick Tips
If stew gets too dry, add more water.
Ingredients:
1 tablespoon vegetable oil
1/2 cup diced onion (1/2 medium onion)
2 stalks celery, chopped
2 carrots, sliced in 2.5 inch sticks
1 can (about 15 ounces) diced tomatoes, with juice
1 medium potato, diced
1 zucchini (sliced 1/4 inch thick)
2 tablespoons parsley, minced
1 cup water
1 teaspoon vegetable broth granules (or 1 bouillon cube)
1/2 teaspoon salt
1/4 teaspoon pepper
Directions:
1. In a deep pot heat 1 tablespoon of oil.
2. Add onions and celery and sauté until they are soft.
3. Add the rest of the vegetables, 1 cup water and vegetable broth granules.
4. Season with salt and pepper.
5. Cover and simmer slowly for 30 minutes or until carrots and potatoes are tender.
Refrigerate leftovers within 2 hours.
Quick Tips
If stew gets too dry, add more water.
Get Nutrition Info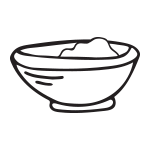 Prep time:
45 minutes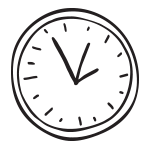 Cook time:
none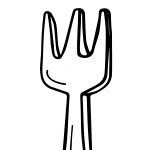 Servings:
8 cups