In this section, you'll find tons of great tips, recipes and videos. Watch success stories. Learn how to eat smarter and move more. Snag a recipe for tonight—and much more. Enjoy!
Video:

NEP Lessons | Nutrition Education Program Director, Melissa Maulding

My family is on a budget –
how can you help us stay healthy?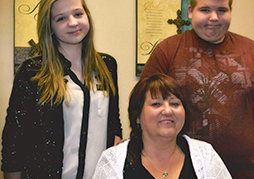 Jeannie Kearby "Nutrition Education Led to Life Changes"
For Jeannie, the NEP programs brought her more than just amazing nutrition information & help stretching food dollars. The self-esteem she gained from taking control propelled her to even greater success—in working full-time, caring for her two children & attending college classes.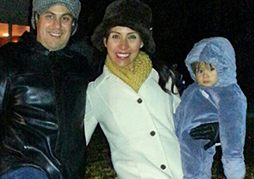 Brenda Medina "From Student to Teacher"
When Brenda came to Indiana, she didn't speak English & thought she was healthy.  When she became pregnant, she found she was vitamin deficient.  Thanks to the NEP, she learned how to get the vitamins & nutrients she needed. She liked the lessons so much that she became a NEP Assistant!
Video:

Meet Jena Stroud | Nutrition Education Program Assistant

Jena Stroud shares some of her favorite tips on how to get kids to eat healthier foods.