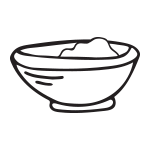 Prep time:
10 minutes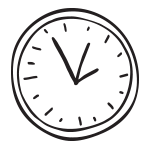 Cook time:
10 minutes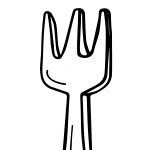 Servings:
4 Quesadillas
Quick Tips
One large ear of corn makes about 1 cup of cut corn
Ingredients:
1 can (5 ounce) tuna in water, drained
1/2 cup corn kernels (fresh, cooked, or frozen)
1/2 cup bell pepper, seeded and diced (about 3/4 a small pepper)
1/2 cup cheese, shredded (try cheddar or mozzarella)
4 8-inch flour tortillas
Directions:
1. In a bowl, mix together tuna, corn, bell pepper and cheese.
2. Spread 1/4 of the filling over half of each tortilla. Fold tortilla in half over the filling.
3. Heat each quesadilla in a skillet over medium heat until the cheese is melting.
4. Turn the quesadilla over and cook for an additional 30 seconds to 1 minute.
Refrigerate leftovers within 2 hours.
Quick Tips
One large ear of corn makes about 1 cup of cut corn
Get Nutrition Info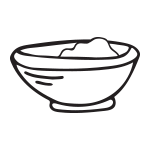 Prep time:
10 minutes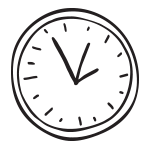 Cook time:
10 minutes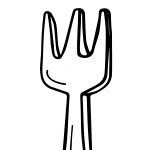 Servings:
4 Quesadillas