easy as:
Zucchini Tomato Bake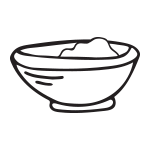 Prep time:
10 minutes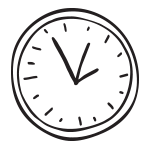 Cook time:
45 minutes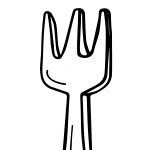 Servings:
7 cups
easy as:
Zucchini Tomato Bake
Ingredients:
4 cups sliced zucchini (about 2 pounds)
3 tablespoons chopped onion
1 teaspoon vegetable oil
2 cups canned tomatoes with juice or 2 cups fresh sliced tomatoes
1/2 teaspoon salt
1/4 teaspoon pepper
1/4 cup (1 ounce) grated cheese (try cheddar, mozzarella, or parmesan)
Directions:
1. Wash zucchini and cut into 1/4-inch slices.
2. In large skillet, cook onion in oil on medium heat (300 degrees in an electric skillet) until tender.
3. Add zucchini to onions and cook for 5 minutes.
4. Add tomato and seasoning; cook 5 more minutes.
5. Put mixture into an 8″ x 8″ square baking dish and sprinkle with cheese.
6. Bake at 375 degrees for 20 minutes.
Refrigerate leftovers within 2 hours.
Get Nutrition Info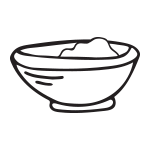 Prep time:
10 minutes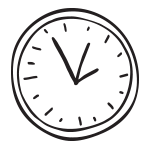 Cook time:
45 minutes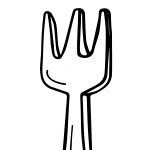 Servings:
7 cups